MIKE OLSEFSKI'S AUTO ACCESSORIES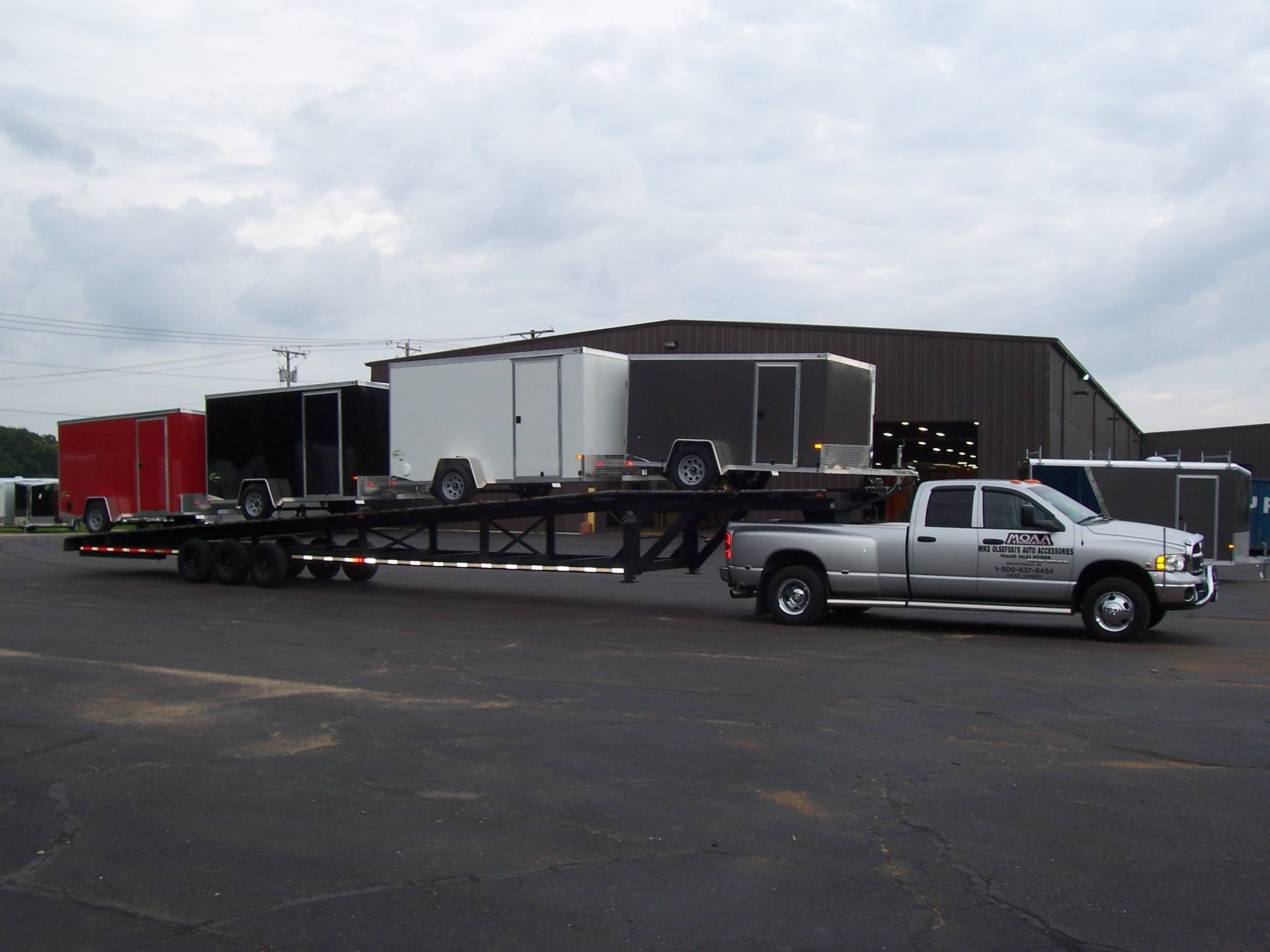 We are located in the rolling hills of Upstate New York, right outside of Ithaca in Brooktondale, NY. Only 15 minutes from Cornell University and just a few minutes from Ithaca College. We opened our doors in Febuary of 1985. What started out as a hobby, expanded into a life long business. We have been open for over 37 years now with room to grow. We are proud to offer you a full line of Truck and Auto Accessories and Trailer Sales. Most of our customers we know by name as they are often repeat customers. We welcome new customers, so stop in and look around, if we don't have what you are looking for, we are happy to see if we can order it in for you. We are looking forward to seeing what we can help you with. If it's a new trailer that you are looking for to help you expand your business or a home project. If floor liners, step bars, rain guards or a new tonneau cover for your truck, we got you covered. We also have Gift Certificates available.
THE BENIFITS OF 37 YEARS OF EXPERIENCE
PLEASE NOTE THAT IF YOU NEED MORE DIRECTIONS PLEASE CALL US AT 607-272-8485.
A GOOGLE REVIEW IS ALWAYS APPRECIATED